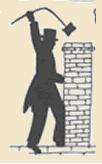 Last Updated: Feb 26, 2021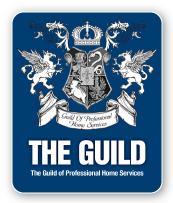 Founded in Fredericton, New Brunswick to inspect,
clean and repair wood stove and fireplace chimneys.

The Chimney Sweeps has grown to become a full-service Hearth Product sales & service business featuring the finest wood
fireplaces, gas fireplaces, wood stoves, gas stoves, kitchen ranges, barbecues and hearth accessories from around the world.

Although the bulk of our annual business is now
hearth product sales, our chimney inspection and cleaning division remains as the heart and soul of the company, providing
us with invaluable information about various products and
how they actually perform in the field.