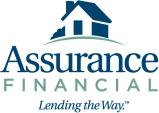 We Offer:
Fast Free Pre Approvals
Conventional
VA - Veterans Home Loans
Rural Development - RD
FHA
Investment/Rental
Second Homes
Last Updated: Oct 4, 2023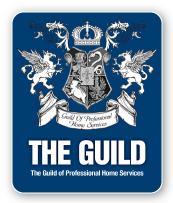 Since its founding
in Baton Rouge in 2001,

Assurance Financial has grown from two employees to over one hundred, and we've expanded our locations to provide our services to close to a dozen real estate markets throughout the South.

Assurance Financial specializes in residential home loans. That's all we do.

Our customers like us because we offer competitive rates and fees, quick turnarounds on their loans, and really good customer service. Real estate agents like how well we take care of their clients, the trust and relationships they develop with particular loan officers, and the fact that we handle underwriting and processing in house. Corporate Relocation Departments like our technology that allows us to perform online loan closings, making the application and paperwork go as smoothly as possible.

Assurance Financial isn't a mortgage broker. We're a mortgage banker. That means we loan our own money, which makes the lending process that much more credible. As an independent banking firm not tied to any other bank or third-party lender, we are able to shop around for the best interest rates for our customers.