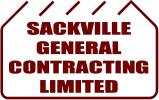 We Offer:
HOME RENOVATIONS
NEW CONSTRUCTION
DOORS
WINDOWS
KITCHEN CABINETS
BATHROOM REFURBISHING
Last Updated: Feb 26, 2021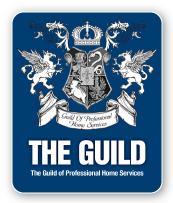 Sackville General Contracting
Our company was established in 2002. At that time, the owner brought with him 15 years of experience in the construction industry. He is both a licensed carpenter and civil engineering technologist.
Hiring key personnel has added several more decades of experience to the company. Our staff is professional and committed to a standard of excellence in craftsmanship.
Although, our work is most often residential, we have done commercial projects as well. We are eager to work on new construction projects, as well as any home improvement needs you might have.
We build homes, garages, cottages and commercial buildings with precision and efficiency. We use only quality products from trusted suppliers. Our staff has over 100 years in combined experience in the construction trades. Let us build for you the dream home you've always wanted or a lovely cottage for vacation getaways. Our carpenters and labourers have a reputation for honesty, efficiency and a professional attitude. Our craftsmanship is second to none. Call us today for all your building needs
Please, do not hesitate to contact us for all of your building projects.