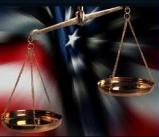 Last Updated: Feb 6, 2023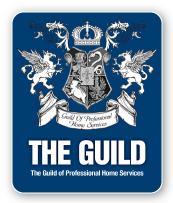 Experience, Dedication, Results!
The Law Office of Joseph Pinizzotto is a full service law firm dedicated to addressing your legal needs in an aggressive yet efficient manner.
Need an Ocean County Lawyer?
Joseph Pinizzotto has more than 30 years experience and was voted by the readers of the Ocean County Observer newspaper as
"The Best Attorney in Ocean County"
Our goal is to provide you the best legal representation for all of your legal needs. We listen to your concerns and fight for your rights!
We offer a Free Case Evaluation.