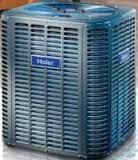 Last Updated: Jun 7, 2020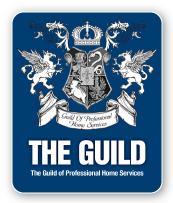 C & H Heating and Air has a competent, dependable, well trained staff of experts available to look after your equipment and its performance. We can design and build a Heating, Ventilation, and Air Conditioning (HVAC) system for you. We can install a HVAC systems, or repair your old HVAC system. We also offer ductwork and sheet metal fabrication.
With all of these services available to you, C & H Heating and Air can keep your HVAC system in peak performance.