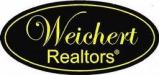 Last Updated: Jun 7, 2020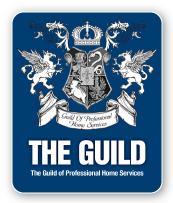 We specialize in finding and selling homes throughout Joplin
and Surrounding Areas. Our Realtors® are among the best
in the area and we will work for your business!


Here at Weichert Realtors you will be treated like family and all our real estate professionals are here to assist you with your real estate questions.


Whether a first purchase or investment property,
we will strive to give you the best service and selection
of homes in the Joplin area. We enjoy helping
buyers find their dream home.


We have a list of hundreds of homes for sale
in the Joplin area and are here to help
you with your purchase.


Just email or phone us for your real estate questions today.