Last Updated: Jan 24, 2021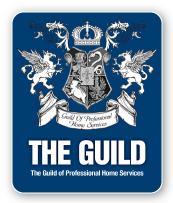 We would like to take this opportunity to welcome you to the wonderful adventure that is Real Estate. We sincerely appreciate your interest in both Magnolia Realty, and more importantly, selecting the perfect realtor to accompany you on this magnificent journey: someone that will successfully meet all of your realty necessities. Our dedicated Full-time real estate team is second to none in service and integrity. Our experienced and charismatic agents are eager to help you buy, sell, rent, or invest in any property in Southeast Georgia. Please take a look at our directory below, and feel free to call or message the agent that you feel would best suit your needs.
We look forward to hearing from you!