Last Updated: Mar 21, 2023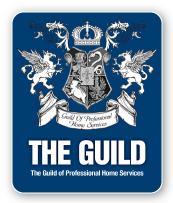 As a local business owner, I'm proud to serve my community.
Shelter offers great rates, excellent coverage, and professional service. Let me help you plan for life changes and unexpected events. Give me a call or stop by. I'll be glad to help you find the right coverage at the right price.