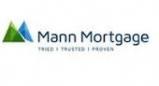 Last Updated: Sep 26, 2020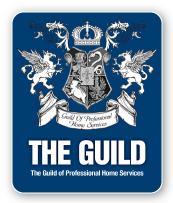 Mann Mortgage is an Elko-based team of top performing mortgage brokers. They work with home buyers and major lenders to find their clients perfectly matched mortgage products.
We arranges the very best rates, terms, and products on the market at all times for our clients. We pride ourselves on saving clients time, money and stress.