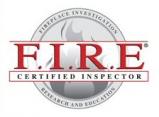 Last Updated: Aug 9, 2020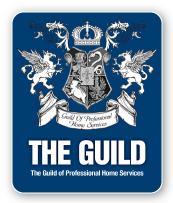 Quality Home Inspections will inspect your home or property utilizing professionally accepted standards to report the condition of the physical components and structures of the subject home.
Quality Home Inspections does not judge or evaluate the home for cost or value, but does report objectively in writing the home's condition and the subsequent physical systems involved.
A home inspection by Quality Home Inspections is an independent, unbiased review and report on a home's systems, components and their condition. Consumers and real estate professionals should expect no less than full professionalism, education, competence, credentials, knowledge, and courtesy.