Last Updated: Sep 26, 2020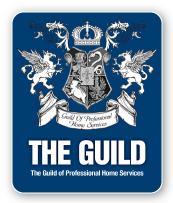 At Reliant Title, our employees are focused on delivering the highest quality of service to our clients. Whether you're a home buyer, home seller, Realtor™, Lender or Attorney, it is our goal to get your transaction closed, and make the process as carefree as possible for all parties involved.
We're moving forward in the delivery of customer service in an industry that has maintained the status quo for many years. Reliant performs on site signings to make it as easy and convenient as possible for you, our client. We are looking forward to delivering the newest level of customer service in the title industry to you.