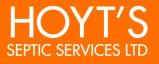 Last Updated: Aug 11, 2022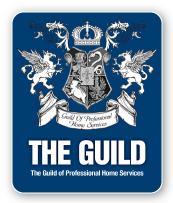 Our customers tell us that the best septic tank is one you don't have to think about--one that functions dependably and well. Our job at Hoyt's Septic Services Ltd is making sure you don't have to think about your septic tank. We do so by providing reliable septic tank maintenance and repair.
We service at your scheduled intervals - yearly, every 2 years, or every 3 years - in your requested month. We notify you when your time has come, and we group our customers by area.
Request a courtesy call and we will make every effort to contact you when your septic system is due for recommended maintenance. This is a courtesy that we offer to our customers in addition to the maintenance booklet that is provided.