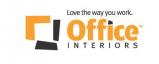 Last Updated: Aug 16, 2022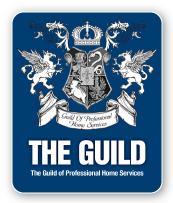 Five locations across Atlantic Canada. 110 exceptional workplace professionals. The world's most environmentally progressive manufacturing partners covering virtually all aspects of today's productive workplace.
All with one purpose in mind: To help you love the way you work.
Everyone claims to have great service… We can prove it.
Don't take our word for it, we use the Net Promoter Score system to determine how well we are actually serving our clients.