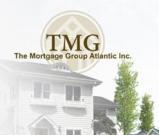 Last Updated: Mar 26, 2023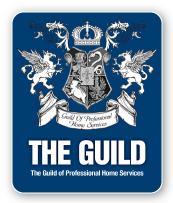 Carolann Young's career began in the banking industry approximately 30 years ago in St. John's, Newfoundland. Although she made many moves across the Maritimes, she decided to set roots in Fredericton, NB and has been a resident for over 20 years.

Working with personal loans, lines of credit, investments and mortgages allowed Carolann the opportunity to work within many divisions of the financial world, which ultimately led to a desire to specialize in the field of mortgages. In 2002, Carolann became an Accredited Mortgage Professional (AMP).

Providing exceptional service is the foundation of her business and this has not gone unrecognized. As a Mortgage Specialist she has won many achievement & customer service awards, something which she takes a great deal of pride in. Working hard for her clients and building lasting relationships with both her clients and colleges has warranted her status as one of the top producers in not only the Maritimes, but all of Canada.