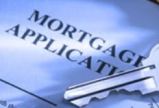 Last Updated: Jul 9, 2020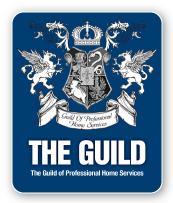 Primebank Mortgage Originators are here to help YOU!
Whether it's time to purchase your first home, move to a new home, or refinance your existing mortgage, Primebank offers responsive service and multiple real estate loan options. In addition to conventional home loans, Primebank offers FHA, VA, and other loan products that may be the best fit for your situation. Not only will we work with you to find the right loan, but you can count on us to provide competitive interest rates and a commitment to make the home lending process as easy as it can be.

Stop in at one of our three convenient locations or complete the Loan Application online. We look forward to working with you!