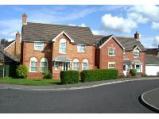 Last Updated: Jul 7, 2020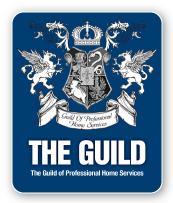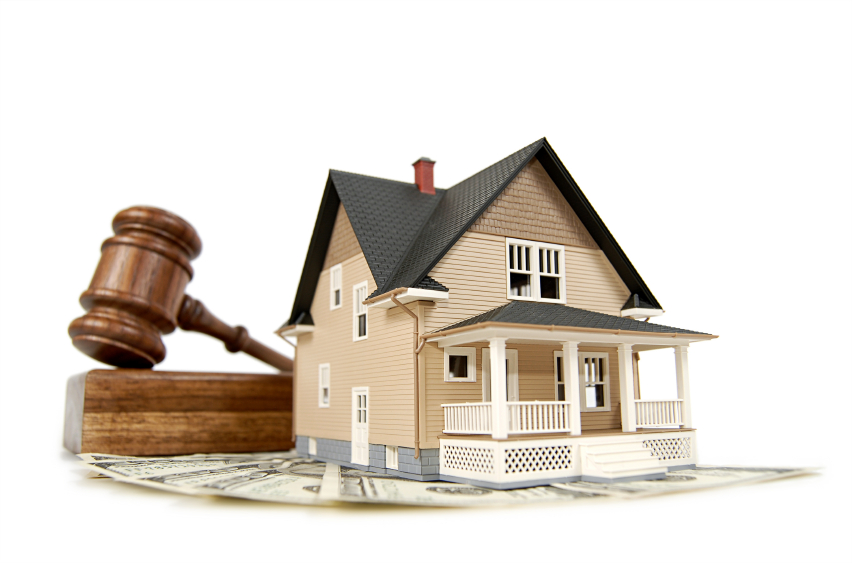 If you're looking at buying a new home or condominium it might surprise you to discover that a purchase of this nature presents unique legal details for any potential buyer. For instance, did you know often there are two closing dates for a condominium? And have you ever wondered just how important a "registered Plan of Subdivision" can be to a would-be owner? Here's what you need to know.
Try to have the offer reviewed by real estate lawyer either before you sign (preferably), or make the Agreement of Purchase and Sale conditional upon your lawyer's approval.
Make the agreement conditional upon obtaining satisfactory mortgage financing and either try to get the builders' on-site lender or your own lender to "guarantee" your interest rate until the final closing date.