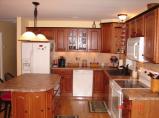 Last Updated: Jul 7, 2020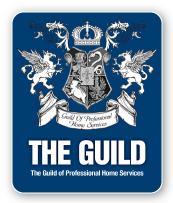 Welcome to Roy Clark Contracting, Inc. your full service building and remodeling contractors with over thirty years of experience. My family has been in the construction business since 1929. We take pride in our workmanship. We stand on our honest and trustworthy service. You will not find anyone who tries harder than me. There is no tail light warranty or next time by with us. Life is way too short. Do it once – do it right – or don't do it at all.

Whether you have a new home or one that is over 100 years old we can bring it up to today's energy efficiency standards. I want your business. I will earn your trust.

We are based in Ocean View, Delaware. We serve the Ocean City, Ocean Pines, Fenwick Island and the Bethany Beach areas. Roy Clark Contracting, Inc. does both commercial and residential building and remodeling. We also do condo and home maintenance programs so that your time at the beach is spent relaxing and not working. I have built a great team of fully dedicated people that want to do it right or not do it at all.

MHIC License #123811