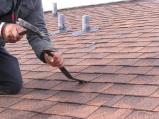 We Offer:
Free Estimates
Repairs
Roof Replacements
And More...
Last Updated: Dec 1, 2022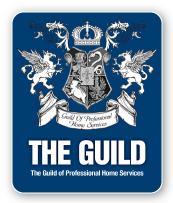 Services
Let Hernandez Contractor take care of all your roofing needs. Check out a few of our services:
Big or small, we always give free estimates when you call.
From a couple missing shingles to wild nor'easter damage we got you covered.
Roof replacemts are our speciality. There is nothing easy about replacing a roof. But we like to keep it clear and simple for our customers for a smooth process. With over 20 years of expeirence in the Delmarva area we can assure your roof will be at its best for years to come. (We also can install Metal, Cedar, and Rubber Roofing)
Contractors/Home renovators you have enough to worry about already let us handle the roof for you with ease. Enjoy our commerial pricing as well. (Email us for details and pricing)
If not done right a chimney can become an ongoing nightmare. Let us inspect and correct your chimney so you can worry less.
Installing skylights can be tricky. If not done right you may end up with a few more unwanted expenses. Give us a call an avoid all the head ache.