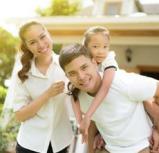 Last Updated: Oct 4, 2023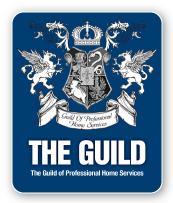 Welcome to Tidemark FCU!
---
Formerly Sussex County FCU
---
We have changed our name to better reflect our members and our goals for the future.
It's not a shift in focus-or a change of direction. It's a sign of growth as we expand our services into Wicomico' Worcester and Somerset Counties.

As Tidemark Federal Credit Union' we will continue the tradition of helping neighbors build brighter futures with banking that keeps pace; bringing stability to our members' lives-and saving them money along the way; providing the strong' reliable banking they need and expect.

Click here to watch our Tidemark FCU video.
Important information About Our Name Change –
No' we have not merged' we've just changed our name as we expand outside of Sussex County. Nothing else has changed.

Please call us at 302-629-0100 with any questions.