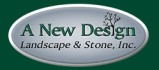 We Offer:
Natural Stone
Landscaping
Mowing/Groundskeeping
Commercial Snow/Ice Removal
Water Features
Last Updated: Aug 11, 2020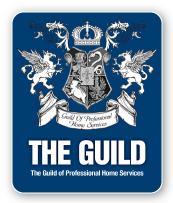 Want to turn that backyard into an oasis? A New Design Landscape & Stone will create the outdoor paradise you always dreamed of. Whether it is an outdoor kitchen, pool house, pergola, pavilion, walkway, or fireplace, we work with each person to find the perfect look for their home or business. We specialize in creating outdoor spaces that offer you enjoyment and relaxation for years to come.
In addition, we are a manufacturer of natural thin stone veneer, and offering a wide variety of natural stone products, including building stone, and flagstone.
Our natural stone products are designed for all types of applications, interior and exterior, regardless of the scope or size of the project. Whether you are building a dream home, remodeling an existing home, or adding stone to a fireplace, our thin stone offers a variety of unique colors and characteristics, ranging from rustic to modern.