Last Updated: Aug 11, 2020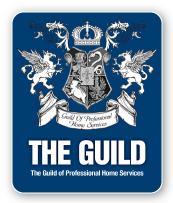 When a job is done correctly, it not only shows and performs well, it proves the test of time. With us, the client's goals and desires are always put first. Each of our jobs is set out with precision, quality materials and workmanship to ensure the end product is as the customer envisioned. We pride ourselves on working within budget and delivering our services on time, every time.
We have over 20 years of experience and a wealth of knowledge within the construction and contracting trades. Our skill set and thorough means of communication allow for a smooth transition from the initial idea, through the construction, to the final product. As a licensed and insured practice, our goal is to maintain a loyal relationship with each and every client.