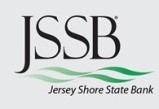 We Offer:
Personal Banking & Loan Services
Business Deposit Services
Commercial Loan Services
Investments
Last Updated: Aug 11, 2020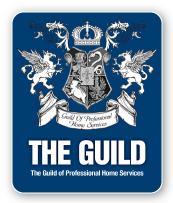 Jersey Shore State Bank offers financial solutions for all your personal & business needs.
Whether you're buying your first home, refinancing your existing home, or preparing to build your dream home, Jersey Shore State Bank is here to help you achieve your goals. You want a bank that can provide the options you need.