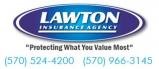 We Offer:
Last Updated: Aug 11, 2020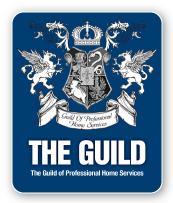 The Lawton Agency has been a leading provider in the insurance business for twenty five years. Our staff has hundred and fifty plus years of insurance experience and knowledge. We don't just sell you insurance; we sell you a protection plan for your family or business.

We will be happy to review your current policies! We can determine if you are receiving the best coverage without obligation to change insurance companies. We will discuss your coverage's and limits so that you understand the full benefit of your policy and if there are any gaps in coverage. Legal for less is not what you're looking for and we tell you why!

We handle all the steps necessary to switch insurance companies. We will contact your current agency for cancellation thus helping you avoid an uncomfortable conversation with them. If you have a claim to report, we handle the reporting process for you, no eight hundred numbers to call. You'll be talking with people you know.

We pride ourselves on taking care of you and not just your insurance. We love protecting what YOU care about most!