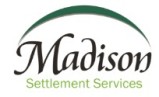 We Offer:
Residential purchase transactions
Residential refinance transactions
Commercial purchase transactions
Title Insurance
Last Updated: Aug 11, 2020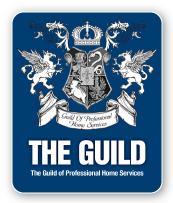 Welcome to Madison Settlement Services.
Our mission is to provide world class title insurance and escrow services in a proactive, performance-based manner that exhibits only the highest standards of integrity, professionalism, proficiency, courtesy and dedication. By understanding our customers' overall requirements and offering a product and service that best suits their needs through a process that is both timely and efficient, we strive to assist our customers in achieving their goals.
WHY CHOOSE MADISON?
We're performance-based and technology-driven, yet customer-centric.
With multi-state licensed attorneys on staff, we're prepared to offer legal expertise in tricky transactions.
We're dedicated to ensuring ongoing compliance with industry Best Practices and TRID rules.
We take measures to ensure the security of our systems are continuously updated, then reviewed and certified by an independent CPA.
We're dedicated to enhancing the relationships we forge with our customers through unparalleled, expert service.
We're reinforced by the nation's highest rated title insurance underwriter, offering our partners the added confidence of knowing that our mutual customers are fully protected against loss.