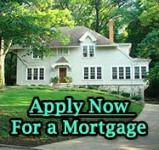 Last Updated: Aug 11, 2020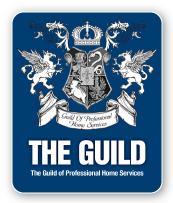 Welcome to Mifflinburg Bank & Trust!
Taking care of all of your banking needs in Mifflinburg, Pennsylvania!
Changes in banking will continue and Mifflinburg Bank & Trust will stay in the forefront offering to customers and the community the latest in facilities, financial products and services as well as supporting communities financially and with employee involvement now and in the future.