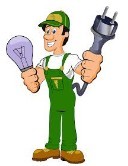 Last Updated: Aug 11, 2020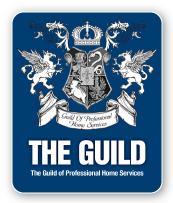 Need a reliable electrician?
Call S&K Electric.
As an established electrician serving local homes and businesses alike, S&K Electric has the tools and skills to perform a wide range of electrical services.
Quality Work, Dependable Service!!!
We believe in working hard so that valued customers like you come away satisfied. No matter the size of your property or scope of your electrical project.
So whether you're looking to improve your home, update your commercial building, construct a brand new property, or get help with an unexpected electrical issue, we are at your service.