Last Updated: Aug 11, 2020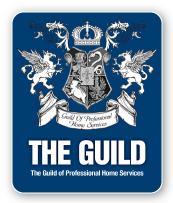 A family-owned roofing company with over 20 years of experience, we are fully insured to provide roofing, re-roofing and repair services to residential, commercial and industrial customers. Contact us today for a free estimate!
From flat and steel roofs to eavestroughing, asphalt, we have the expertise, resources and building materials to accommodate all of your roofing needs. We believe in using the highest quality roofing products.
Homestars rates us #1. Our highly skilled staff is focused on quality workmanship. Our work is not complete until you're satisfied.
Our goal is to have a satisfied customer each and every time by always treating your property with the utmost care and respect
We provide the quality & professional service you deserve for a competitive price.