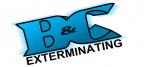 We Offer:
Pest Control, Termite Inspections and Treatments, Real Estate Inspections, Rodent Control
Last Updated: Jul 7, 2022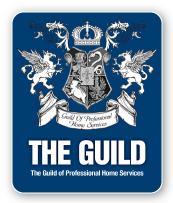 In 1972, two gentlemen by the names of Brooks and Cooper formed an exterminating partnership. Sometime later the business was sold to Marvin Parsons. Then in 2002, Twoie Knox became the proud owner of B&C Exterminating. He was born into an exterminating family and started learning the trade from a very young age.
Today the company has two full-time employees and Marvin still helps out every so often. B&C has been locally owned and operated since 1972. Our office is located in Vinton, VA – next to the Vinton Farmer's Market.
B&C Exterminating is proud to be affiliated with the following organizations: