We Offer:
Land, Farms, Homes and Commercial Properties
Last Updated: Nov 28, 2021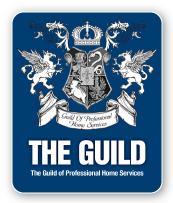 James River Realty was founded in 2003 to service the counties of Rockbridge, Botetourt, Roanoke, Alleghany, Bath and the surrounding areas. Our Botetourt County office is located on Main Street in the historic former Town Office of Buchanan. A second location, on Main Street in Lexington, opened in 2007 to better serve the growing Rockbridge, Lexington and Buena Vista market. In addition to our strong presence in the Southern Shenandoah Valley and Southwest Virginia, we are also licensed in the State of West Virginia.
We are a private, independent firm locally owned and operated. Our agents have very diverse backgrounds including law, accounting, banking, appraisal, engineering, farming, construction, historic reclamation and business - all of which contribute to a great perspective on Real Estate matters