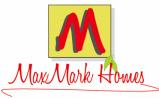 We Offer:
Last Updated: Dec 9, 2023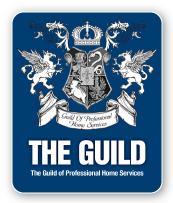 We specialize in new home design and construction, additions and renovations, as well as light commercial building.
Our company builds its legacy on strong commitment to excellence and highest standards for service and innovation. We are dedicated to building custom homes of highest quality creating a lasting source of pride by their owners leaving a lasting impact on communities where they are located.