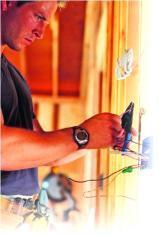 Last Updated: Oct 23, 2019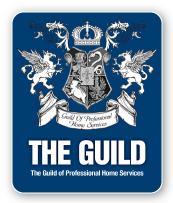 When you have an electrical problem in your home or business, there are many benefits to choosing an Electrician. In addition to supporting a member of your community, you are also choosing a local Electrician that can most often get to your home and fix your electrical problem faster than an Electrician outside of your area.

By hiring a licensed and reputable Electrician, you can ensure that your electrical problems will be repaired in the most professional manner possible. And finding a good, experienced local Electrician, like Larry Burke Electric, it will give you the comfort of knowing that if you should have another electrical problem in the future, your local Electrician is right around the corner.