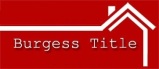 We Offer:
Residential Commercial Refinance New Construction
Last Updated: Mar 21, 2019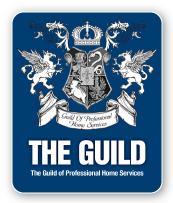 Welcome to Burgess Title & Escrow, LLC
---
Please contact Burgess Title & Escrow, LLC for real estate closings.
We specialize in commercial and residential transactions, as well as, refinances and construction loans.
Our trusted Pre-Closing, Closing and Post-Closing Departments are here to help you through the process:
Contact-jessica@burgesstitle.com for closing questions and fees.
---