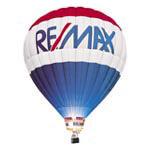 Last Updated: Mar 26, 2023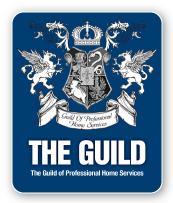 When you find a home that seems perfect in every way, it's often hard to see beyond your initial impressions. You might not see the crack in the foundation, the school district that isn't up to par, or the potential downside of a backyard pool. You need the guidance of a trusted adviser to help you see what's beyond the surface.
You need a RE/MAX agent.
With a knowledgeable RE/MAX agent​ at your side, you'll see how the right home is much better than a dream home.