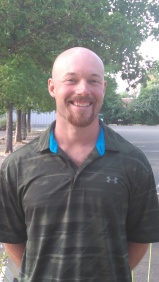 We Offer:
Same day inspection report delivery
Deep electrical inspection
Through the crawlspace inspection
On the roof inspection
In the attic inspection
Last Updated: Apr 4, 2020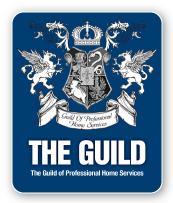 Buying a home is typically the most expensive investment you will make. You deserve to know all the details about the dwelling where you and your loved ones will live and visit. Whether you are looking to buy, have a new house, or have lived in your home for years it is important to know the condition of your home and keep up with maintenance. Don't wait to discover that your home has leaks, or that your furnace isn't ready for winter.
All of the information included in your home inspection report can be used to negotiate the price of your new home, which means that the cost of the inspection will easily pay for itself.
Every home inspection will be very thorough and will include natural gas leak detection and electrical inspection of all accessible outlets and breaker boxes. A lot of home inspectors don't give complete inspections, as it is not required to access certain areas of the home. At Henry Home Inspections, we will walk on your roof to inspect it, we will go through the crawlspace, go into the attic and any other inconvenient spaces to deliver a complete and thorough home inspection. With Henry Home Inspections, same day inspection report delivery is a standard.