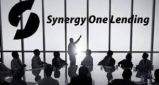 Last Updated: Apr 4, 2020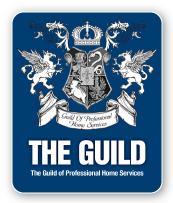 Welcome to Synergy 1 Lending - Tyler Fowler
---
Synergy One Lending is committed to simplifying the home buying experience. As a national mortgage lender, we offer the best combination of the digital mortgage technology our client's want along with the expertise of our team they need. Synergy One is licensed in 45 states and provides among the broadest set of mortgage options of any company today. Whether you are a millennial, baby boomer or luxury home buyer, Synergy One Lending stands out because of our relentless pursuit of excellence in our people, our process and the client experience.
TRUSTED MORTGAGE ADVISORS
We know that each customer has specific needs, so we strive to meet those specific needs with a wide array of products, investment tools, mortgages and the best quality service and individual attention.
http://www.s1lending.com/tyler-d-fowler
---