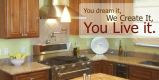 Last Updated: Apr 4, 2020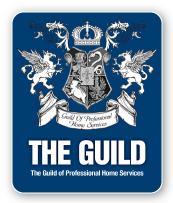 The Handy Erics
Handyman Service
707-533-7777
We are, "The Erics".
A Father and Son repair company
specializing in Residential construction.
Serving the, Lake County and greater Wine country Areas.
We are a family owned and operated business.
Every customer will discuss their project in person with one, or more, "Erics".
Customer satisfaction is our number one goal and we have the references to prove it.
"You Dream It, We Create It, You Live It."
---