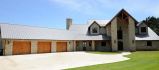 Last Updated: Oct 1, 2020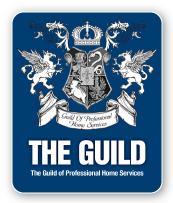 Active Real Estate LLC is a real estate brokerage based in Madill, OK. Active is owned and managed by Shawn Stovall, a licensed real estate broker in the state of Oklahoma. The company was founded in 1980 by Jerry Clement, and has continually operated until present. Shawn purchased the brokerage in 2013, from Mr. Clement.
Active Real Estate handles the marketing and sales of residential, commercial, and farm and ranch properties, with an emphasis on the Lake Texoma area. Under the management of its new owner, Shawn Stovall, Active Real Estate has become one of the premier real estate brokerages in Southern Oklahoma. Shawn prides himself on the highest level of customer service, and an unparalleled work ethic, which he has imparted on all of his agents. By instilling in them the same goals and drive to succeed, Active Real Estate is a strong force in the Lake Texoma Real Estate Market.