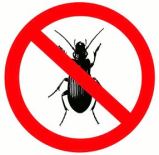 Last Updated: Sep 19, 2020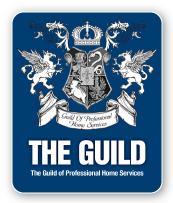 Bugs R Gone started in Kingston, Oklahoma providing an automatic no fuss alternative to the traditional pump and spray pest companies and now has expanded to service North Dallas to Oklahoma City and the Grandlake Area. Bugs R Gone is your local insect misting system dealer. We are a company with years of experience doing installations, and we offer the largest and most powerful system available.

Our systems work on all insects and it effectively kills and repels mosquitoes, hornets, wasps, spiders, and cockroaches among many other pests. Whether you are looking for a solution to a problem in a specific area such as a patio, deck, pool, garden, outdoor living/cooking area, or want it to cover your entire house, boat dock, or barn we can help. It is our goal to address your needs as a homeowner and to create a bug free environment that fits you and your family's lifestyle.

Our company has built a strong reputation by offering customers the latest in technology, high quality products, fast and thorough installations, and superior customer service.

Call us today to make an appointment for a FREE, NO-OBLIGATION ESTIMATE!