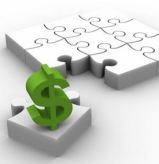 Last Updated: Sep 19, 2020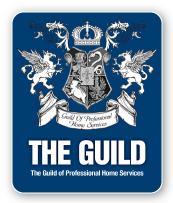 A Long Tradition of Community Banking
It all began in the early 1900s, when an enterprising businessman, Marquis Lafayette Landrum, purchased a small bank in Mountain View, Missouri. Landrum's sons, Carl and Roy, soon followed in their father's footsteps with acquisitions in Tishomingo, Oklahoma and Denison, Texas.

A Family Legacy Spanning Generations
In 1972, Marquis C. Landrum, Carl's son, began his legacy of managing the family's banks. Under his direction, the growth of the banks in all three regions was tremendous. By the 1990s, it was clear that aligning the banks' resources under one bank holding company would be more efficient for taking advantage of other growth opportunities, and The Landrum Company was born. Over the next decade, several of the community bank charters were merged and, by 2004, the Landrum Company holdings consisted of three banks, located in central Missouri, southern Missouri and Texoma (southern Oklahoma and northern Texas).
These three Landrum Company banks were combined as Landmark Bank in April, 2009, marking a landmark moment in the company's history.
Today we continue the tradition of local banking across three states.