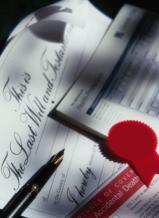 Last Updated: May 24, 2022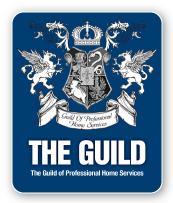 Clients demand and deserve a strong law firm that delivers lasting results. We know – because we have been delivering those results in the Rio Grande Valley and all of South Texas for more than 50 years. Whether you call our area of South Texas home or see it as a remote outpost far away from your base of business operations, the lawyers and staff at Atlas & Hall, L.L.P., understand that your business matter or lawsuit is important to you and deserves the utmost effort, attention, and legal skills.
The foundation of Atlas & Hall, L.L.P.'s firm culture is simple: our lawyers are good people with superb legal ability, who are willing to put their abilities to work for our clients. Built on that foundation, our litigation, corporate, and business attorneys provide fresh insights and solutions to your legal needs in McAllen, the Rio Grande Valley, and South Texas. If the way we practice law appeals to you, we look forward to representing you or your business.