Last Updated: May 24, 2022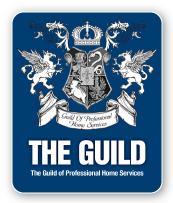 With over 250 years of combined experience in the title industry, we are committed to providing you with personalized and efficient service. Our staff of title professionals offers to each of our customers experience, dedication, and quality to provide the highest level of customer service.
Valley Land Title Co. prides itself on the knowledgeable and professional title staff that services its customer's title insurance needs. Our team of experienced title professionals is committed to providing quality service. Combined, our staff offers over 250 years of experience in the title industry, each in their unique field.

Our "Team" includes abstractors, title examiners, tax personnel, escrow officers and assistants, policy staff and four real estate attorneys. Together through the years, they have built a reputation for their expertise in handling all aspects of real estate transactions ranging from preparing title memorandums to handling commercial and residential purchases and refinances of owner occupied and investment property.