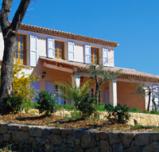 Last Updated: Jul 9, 2020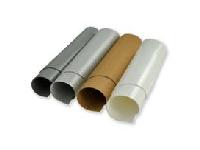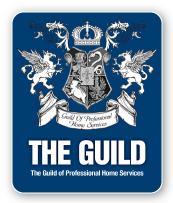 We Offer Duro-Last Roofing Throughout Texas!
With countless years of combined experience, Advance Roofingoffers fast, friendly, and reliable services at reasonable rates. Whether you're in the process of putting in new roofing, or are just repairing your roofing, our skilled craftsmen offer quality work through every stage of the process.

From restoration to remodels, we have the expertise and the resources needed to complete all your roofing plans and projects affordably, efficiently, and to your complete satisfaction.
Give us a call today to discuss the exact dimensions and particular requirements of your next project. We look forward to working with you!