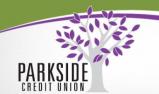 We Offer:
Mortgages
Rewards Checking Accounts
Auto Loans
Credit Cards
Last Updated: Oct 4, 2023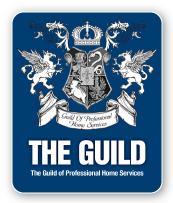 Parkside Credit Union is a Michigan-based financial institution serving the community for over 60 years! Parkside offers a full line of financial products and services and provides convenient account access with thousands of nationwide fee-free ATM and service center locations as well as mobile, online and telephone solutions.
Parkside Credit Union is owned by you, our member. Unlike banks that maximize profits for a small group of investors, we are not-for-profit and exist to serve you. Because we return benefits to our members, we are able to offer higher returns on savings, lower rates on loans, and most importantly, low fees. These are just some of the ways Parkside Credit Union is working for you.