Last Updated: Apr 8, 2020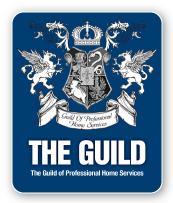 The condition of your crawlspace affects everything from the air you breathe to the integrity of your home's foundation. Mold and fungus can trigger health issues and rotting structural supports threaten the value of your home.
That is why we believe the crawlspace is the most important room in your house.
We are licensed contractors in Columbia, South Carolina, specializing in full service crawlspace repair and maintenance. We diagnose and treat complex moisture issues and repair damaged floor structures for homeowners, business owners, real estate agents, termite companies and insurance agents with competitive pricing and a one-year warranty.