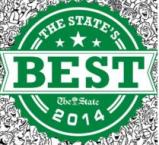 Last Updated: Apr 8, 2020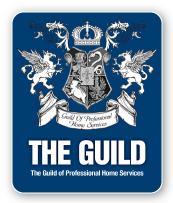 Modern Exterminating Co., Inc. opened for business on October 3, 1955. Started by George G. Matthews, Sr. and Katherine E. Matthews, the company has remained under the ownership of the Matthews family since that time. Principals George Matthews, Sr. (1955-98), Katherine Matthews (1955-2011), George Matthews, Jr. (1969-present), and G. Glenn Matthews (2002-present) have been involved in the day-to-day operation of the company since its inception. We have 39 full-time employees and 1 part-time employee with over 700 years of combined experience in the pest control field.
Modern Exterminating Co., Inc. is the oldest, largest locally owned independent pest control company in Columbia, SC. We service a 40 mile radius from downtown Columbia, and have over 11,000 customers in the greater Columbia area.