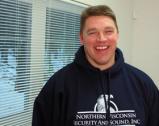 Last Updated: Feb 16, 2019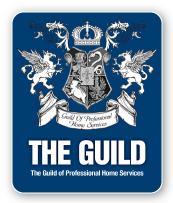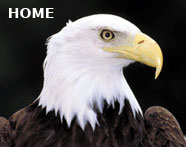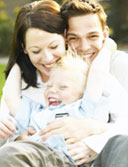 Protect your family, home and valuables with a security, fire and environmental protection system from Northern Wisconsin Security and Sound, Inc. Locally owned and operated with over 25 years of law enforcement and security experience, we offer several options to help you protect your valuable investments. With insurance rates and property crimes on the rise every year, along with the possibility of environmental damage, it only makes sense to protect yourself and your property in every way possible.
Northern Wisconsin Security and Sound, Inc. can do just that. We can help you keep your home and business safe even when you're away. We are the elite security provider in Northern Wisconsin, priding ourselves on professionalism, efficiency and the finest service to our customers even after your system is installed. We don't strive to be the biggest security company, just the best.