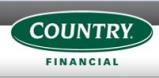 We Offer:
Insurance
Investments
Financial Security
Last Updated: Oct 21, 2020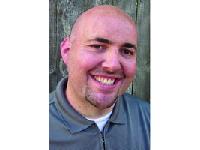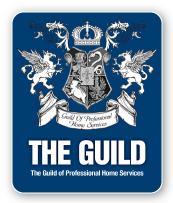 Helping you achieve financial security, no matter where you're starting from

What's YOUR idea of financial security?

For most of us, financial security is the ability to protect what we have, cover our expenses and have enough money for future needs. But that's a very broad definition. Each of us has a unique idea of what we want our financial futures to be like.

Do you have to be rich to achieve financial security?

No, you don't. In fact, with the right guidance, most families can build a financially secure future.

Those are easy words to say, but actually accomplishing them probably seems complicated. Don't worry.

A COUNTRY® Financial representative will sit down with you to review your current situation and discuss your goals and needs. Then your financial representative will prepare a tangible plan External Link that gives you step-by-step guidance on how to achieve your idea of financial security.