Last Updated: Oct 21, 2020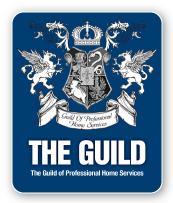 Natural Effects Landscaping's purpose is to make each
landscape unique by blending a site's natural beauty
with the activities and personal tastes
of the people living in it.

The landscape surrounding a home is a private
refuge. It can refresh and contribute
to a sense of well-being.

Commercial sites also need landscapes that meet community requirements and incorporate function and aesthetics.
Please visit our Services link to learn more about what we do.