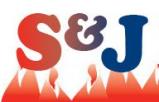 We Offer:
Central Air Conditioning
Furnace Repair & Replacement
High Efficiency Air Cleaners
Oil and Propane service and installation
Last Updated: Oct 21, 2020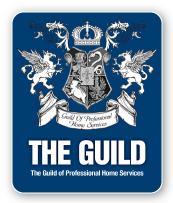 S&J Heating and Air Conditioning Inc. The Affortable Comfort Company
High-efficiency HVAC solutions for Oregon homes and businesses

S & J Heating and Air Conditioning Inc. is a family-run HVAC business that's built on honesty, integrity and outstanding service. Oregon homes and businesses rely on our high-efficiency gas furnaces, air conditioners and heat pumps for enhanced performance, comfort and energy savings. We promise to only undertake repairs and upgrades that are necessary from a performance and energy efficiency perspective!
Flawless installations, service and repairs

For over 20 years our expert installations, maintenance and repairs have delivered superior indoor air quality and comfort to residential and commercial properties in Portland, Canby, Lake Oswego, Oregon City, West Linn, Wilsonville, Clackamas and the surrounding areas.
Licensed technicians

Qualified and up-to-date HVAC technicians, cutting-edge equipment from industry leaders and trucks fully stocked with approved replacement parts, this all account for our success. We don't cut corners on our service.