We Offer:
Civil Litigation
Residential/Commercial Real Estate Law
Wills, Estates, Trusts
Last Updated: Mar 26, 2023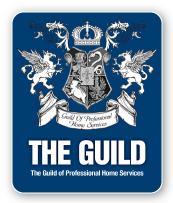 Experience & Excellence
Our bilingual firm offers full legal services in the fields of Litigation and Business Law, throughout New Brunswick, providing expertise and experience gained through many years of practice, careful planning and strategic acquisition of legal talent. We strive to provide efficient, cost-effective legal services, maintaining the highest standards of our profession, in working to obtain the results and to provide the service our clients deserve.
Bingham takes the team approach when tackling legal matters, matching the best professional to each aspect of a case, always putting our clients' best interests first.
Everyone at Bingham Law lives, works and plays in the Greater Moncton area and appreciates the importance of community. As such, you'll find many members of the firm serve on boards and are involved with charitable organizations, church groups, fraternal organizations, economic development agencies and sporting groups.
Our Website: www.bingham.ca